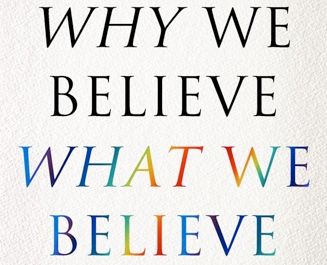 We are a Christian owned and operated business. We seek to serve the Lord Jesus Christ in all that we do and we love what we do. The passion we have for our work enables us to take ownership of our clients' projects. We constantly strive to deliver the highest-quality products possible.
There is no greater satisfaction than delivering a finished product that helps a client reach their goals and objectives. To learn more about our approach to customer service, follow the provided links for more information.
Our Mission And Promise To You
Our mission is to provide you with the highest-quality products and services possible in a timely fashion and at a competitive price. We promise to listen to you and help you achieve your business goals. We will always be there with honest, expert advice and quick, friendly customer service.
Our goal is to meet and exceed your expectations.
Guiding Principles
The Ultimate PrintSource, Inc was created in 1994 with a merger of two companies JL Printing (owned and operated by Jon & Edith Le Leux) and Dez Dezign Printing (owned and operated by Jeff & Desirée Ferrazzano). The merger was born when Jeff saw a need for a reliable wholesale/trade printer who could offer more than just one specialized product. He had a vision to create a Christian owned and operated company that could provide a source for all kinds of wholesale printing from one location. He sought out a Christian partner who was one Spitritually grounded and who also had a vast printing knowledge including maintenance and repair of equipment. Jon and Jeff's roots started at a Calvary Chapel Chino Valley men's retreat. Starting with 3 employees, 3 sheetfed presses and a purchase of a 6 color web press the company has grown to 30 employees, 3 web presses including a 27" x 22" 8-color heatset web, a 11" x 17" 8-color open web, 4 Digital Presses that have Booklet Making in-line, 14" x 20 4-color Hamada and several smaller presses, a AGFA Avalon CTP plate setter and full bindery & mailing services.